Rice bran is a rich source of proteins, healthy fats, minerals and micronutrients such as B vitamins. Making rice bran juice is extremely simple and takes only 5 minutes (minus the soaking time). It is completely vegan and gluten-free.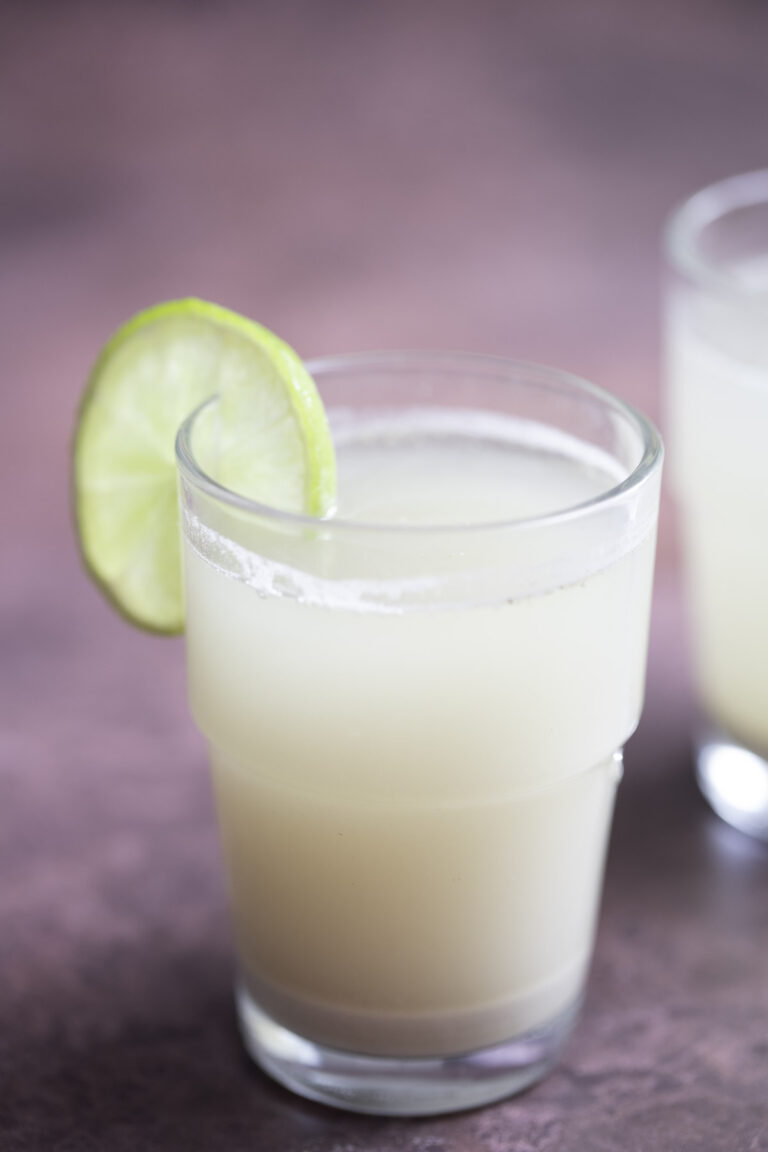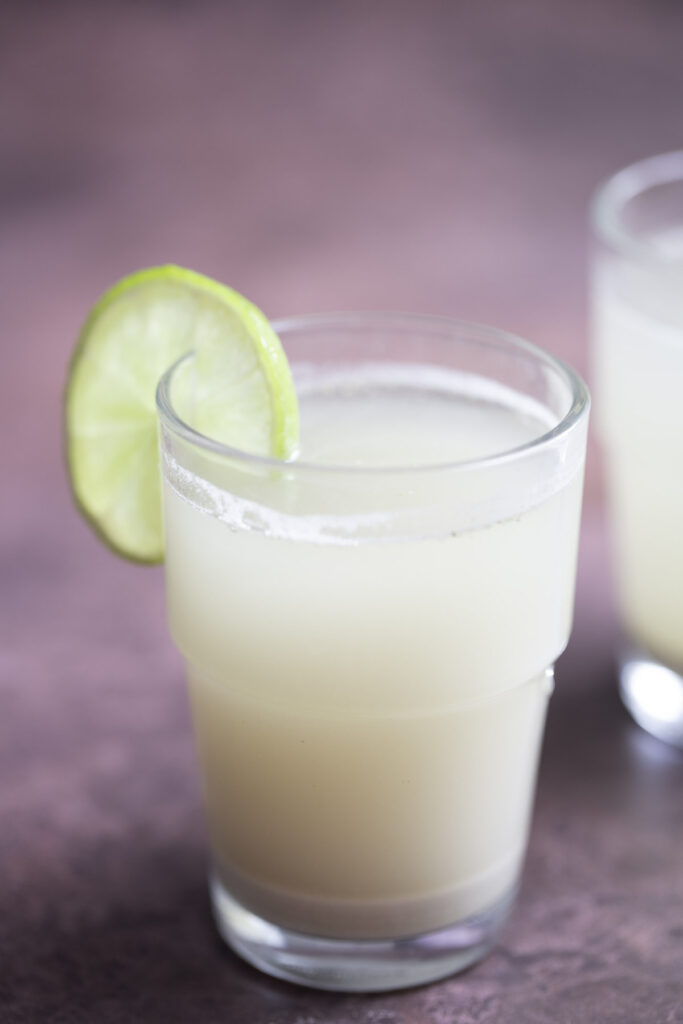 Never in my life, I have imagined that I would consume rice bran. Rice bran and rice bran juice are served as cattle feed in most countries especially in the country I grew up in, India. Rice bran is extremely cheap and until a few months ago I always thought its a complete cattle feed.
Most of the organic health stores now offer bran products such as oat bran, wheat bran, rice bran etc at premium prices. While other bran varieties are easily available, rice bran is something still a rare sight in the international market.
Rice bran = thavudu in telugu.
Rice bran juice or thavudu juice is a healthy nutrient-rich drink made of rice bran and water.
Jump to:
What is Rice bran?
Rice bran, is the outer covering of the rice grain and is the main byproduct in the process of rice milling i.e conversion process of brown rice to white rice. Oil, proteins, and carbohydrates, vitamins are the main nutrients in rice bran.
Rice bran, which is removed from whole grain rice during processing and used as animal feed, could have great benefits for human health and nutrition.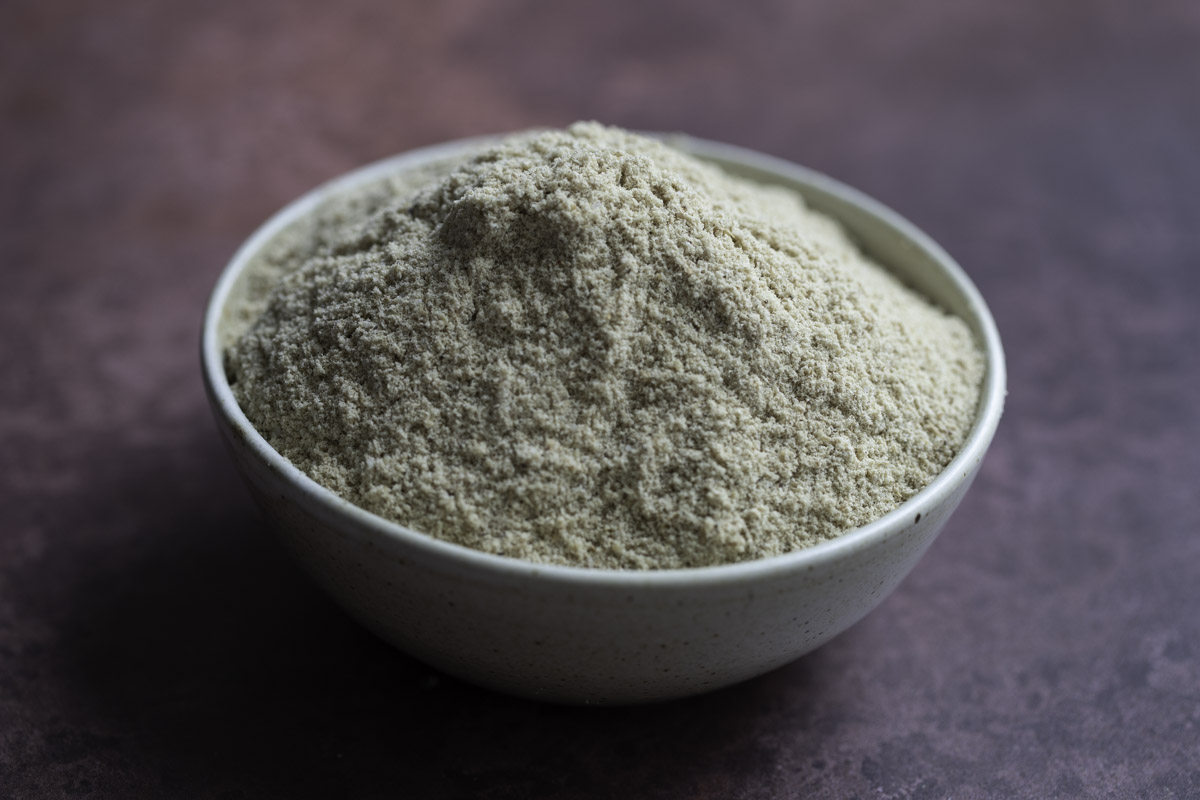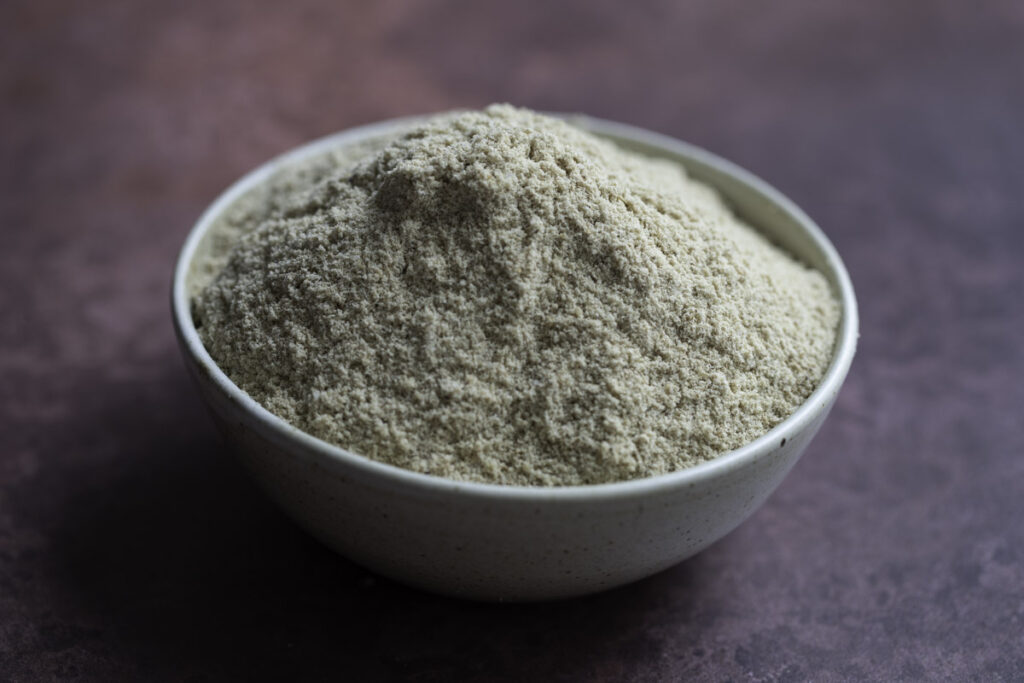 What are the benefits of rice bran?
Rice bran has high nutritional value and is a rich source of proteins, fats, minerals and micronutrients. Since it is the outer layer of whole grain rice, it is rich in fibre content.
Stabilized rice bran is rich in B complex vitamins B-5 ad B-6. Vitamin B-5 plays an important role in brain function, It is not a joke that I suffered from extreme memory loss issues a few months ago, you cannot just set an alarm for every small task! turns out I had an extreme B vitamin deficiency and it all began to make sense in my mind. Vitamins are no joke.
Vitamin B-6 also helps your nerves communicate and plays a role in red blood cell production. I would recommend going through all the health benefits of rice bran in detail if you are keen to know the numbers and figures and the in-depth science behind them.
Incorporating rice bran into your diet can boost your magnesium and iron intake.
It is known helpful to prevent skin conditions such as eczema, helps to repair damage, dryness and brittleness. Further, rice bran is also used for treating cardiovascular diseases and helps to lower the formation of kidney stones.
Is rice bran good for weight loss?
While there is no one magic ingredient to boost weight loss, rice bran oil is rich in antioxidants, that can help improve metabolism, thereby promoting weight loss. To me, anything rich in fibre is good for weight loss as it keeps us full for a long time.
How to make rice bran juice?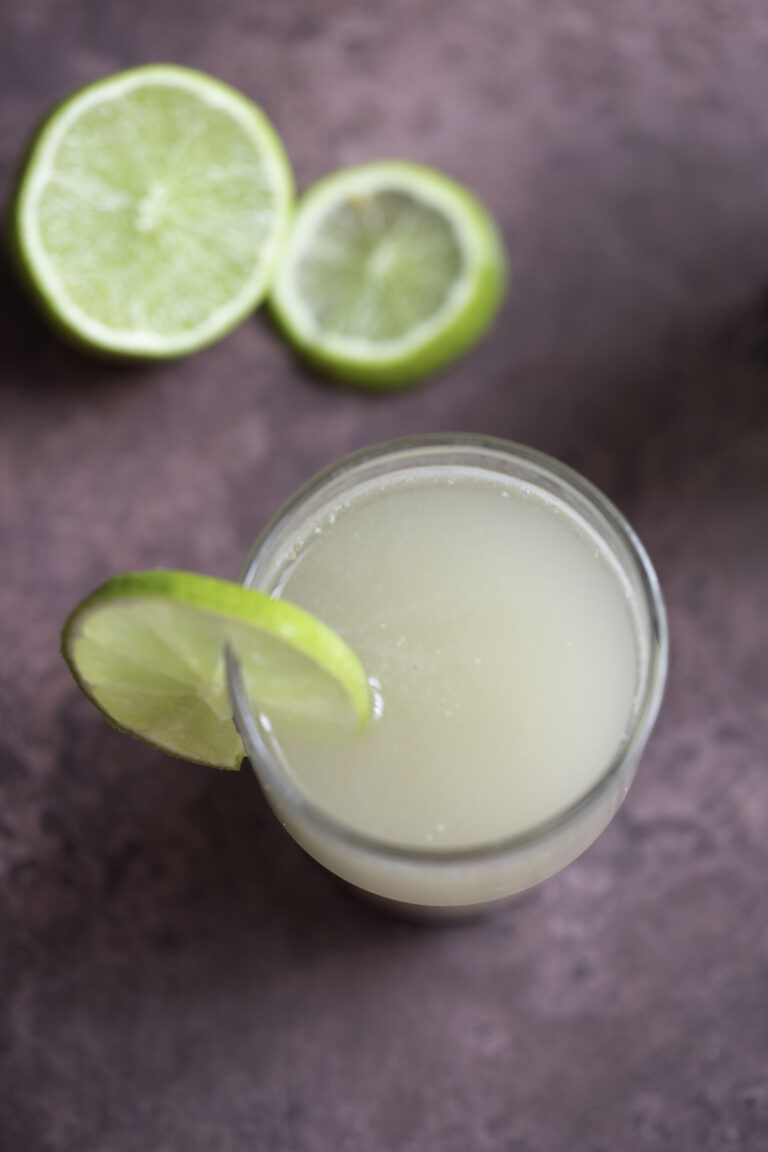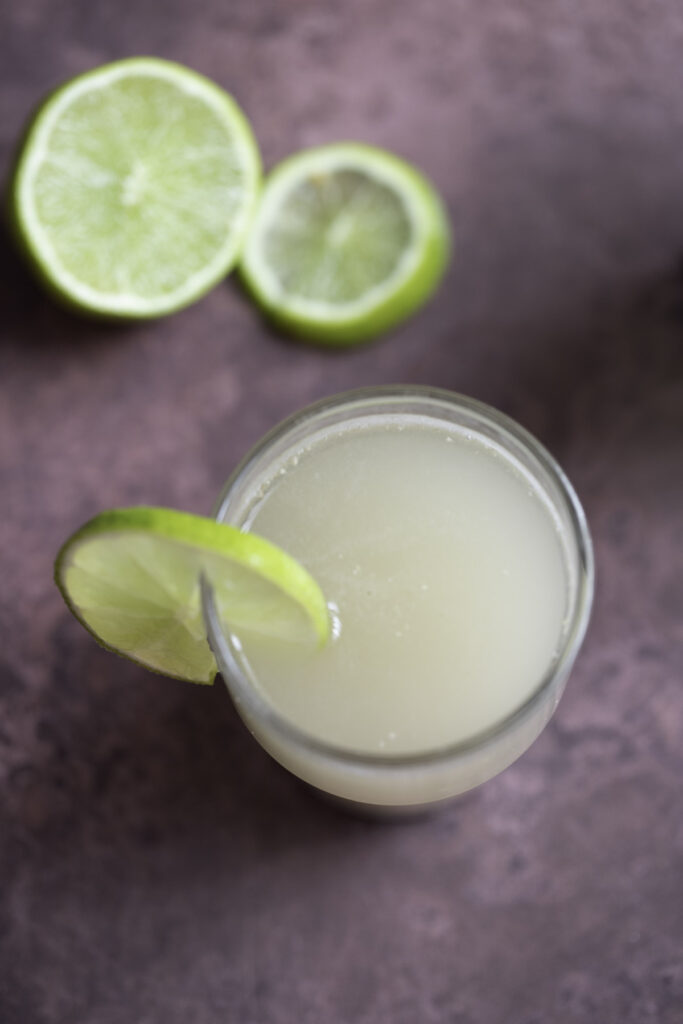 It is extremely easier to make thavudu juice at home. Remember to soak a few tablespoons of it in 200 ml of water before going to bed. Simply, filter the bran in the morning and drink the remaining water.
Flavour options for Rice bran juice
Fresh Rice bran tastes pleasant and mildy sweeter too, you can drink it as it is but I like to flavour it with a squeeze of lime juice to boost my vitamin C too(I love my skin 😉 ). A teaspoon of honey elevates the taste but be mindful of the calories you consume for the day.
How rice bran is consumed ?
You can eat fresh rice bran along with fruits and cereal to feel energetic
In countries like Japan, it is used for pickling and stews. I started using rice bran to thicken pumpkin stew where we would normally use refined rice flour.
Rice bran is used in making confectionery products such as snacks, bread, biscuits and cookies(you can expect more rice bran baked goodies from me in the near future.)
Make a rice bran drink by mixing a spoonful of rice bran and 200 ml of milk of your choice.
Who should avoid rice bran?
Since rice bran is rich in fiber, high intake of bran causes unpredictable bowel movements, stomach discomfort and intestinal gas, so please keep a check on your consumption and use in moderate amounts.
People with digestive problems such as intentinal ulcers, slow digestion should better avoid rice brain as it id relatively diffcult to digest.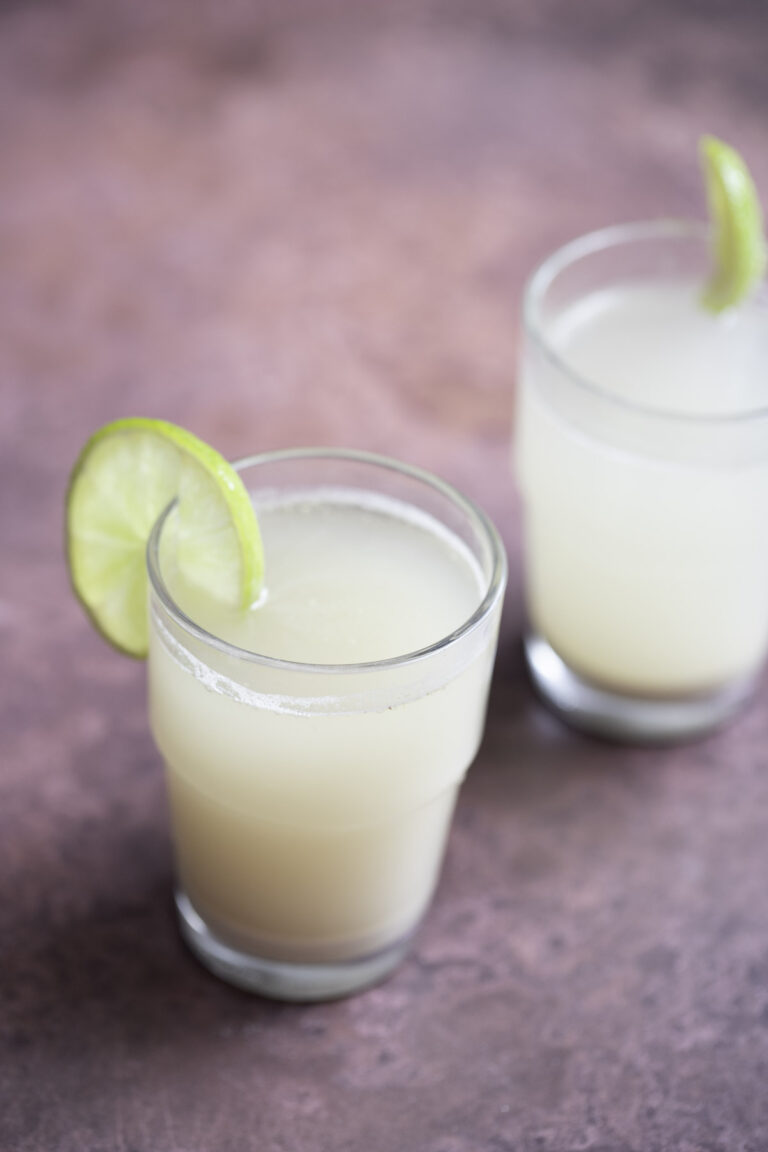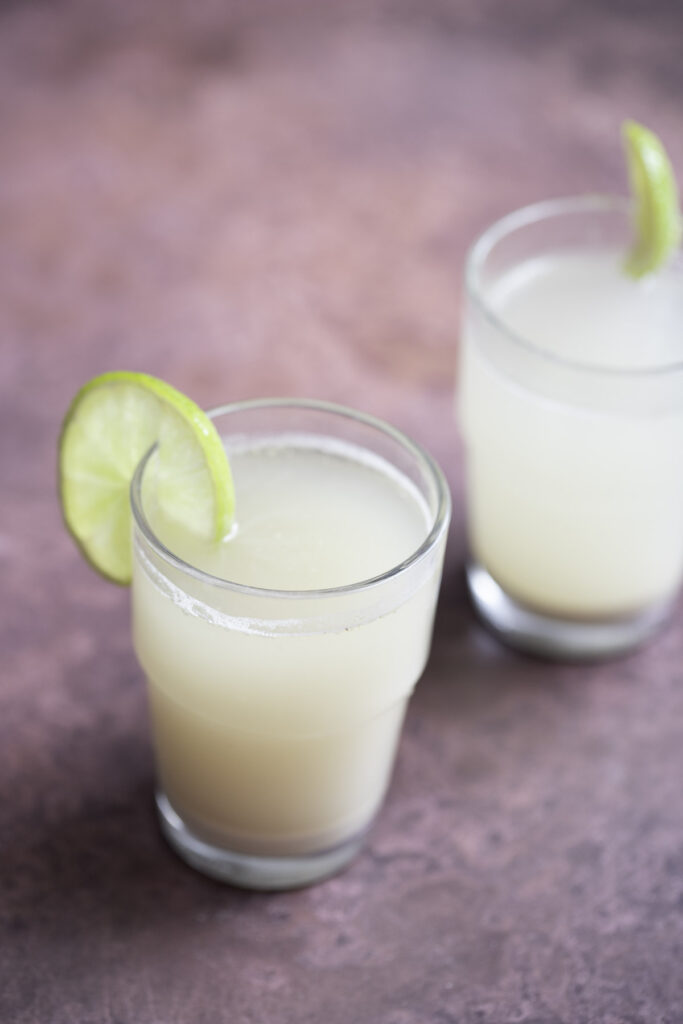 Storage
Fresh rice bran gets spoiled easily if kept outside for more than a week as it is rich in nutrients, fats and proteins. I store it in an airtight container and refrigerate it immediately after purchase.
Recipe Tips & FAQ
Use a fine sieve to effectively filter the juice, otherwise, there would be residue like you see in my juice.
Where can I purchase rice bran?
Rice mills, health stores and online places like amazon. It may be also labelled as just bran in few places but make sure you read the ingredients.
Is soaking rice overnight mandatory?
No, you can soak it for 4 hours and still make the drink.
For my friends in India, please consider thavudu juice as a tonic and don't imagine yourself as buffaloes and cows 😉 I hope rice bran will become a global superfood sooner or later so stock up your shelves before it becomes an expensive commodity. -Siri 🙂
Come and follow me on:
FACEBOOK | INSTAGRAM | PINTEREST
TWITTER and YOUTUBE
You can also subscribe to Fat Rainbow so that you never miss any new updates and also get free healthy snacks e-book. If you try this recipe, let us know! Leave a Comment, Rate It and Tag us in your photos #FATRAINBOWCOOKS on INSTAGRAM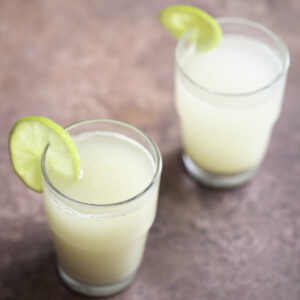 Rice Bran Juice | Thavudu Juice
rice bran juice is rich in iron, vitamin B and magenesium, making it at home isincredibly easy and cheaper.
Ingredients
2

tablespoons

rice bran

300

ml

water

½

tablespoon

lime juice
Instructions
Soak 2 tablespoons of rice bran in 200 -300 ml of water overnight or for 4 hours.

Filter the juice to discard the bran and add lime juice.

If required, you can add more water but better to consume concentrated juice.
Notes
Use a fine sieve to filter the juice.
Add honey and a squeeze of lemon for additional taste and vitamin C boost.