Wonder how to start a food blog like this? Here am listing all the tools I use to build and maintain my food blog. If you have any questions, please feel free to contact me with one of the social media channels or here. I shall aim to respond to all the queries as soon as I can.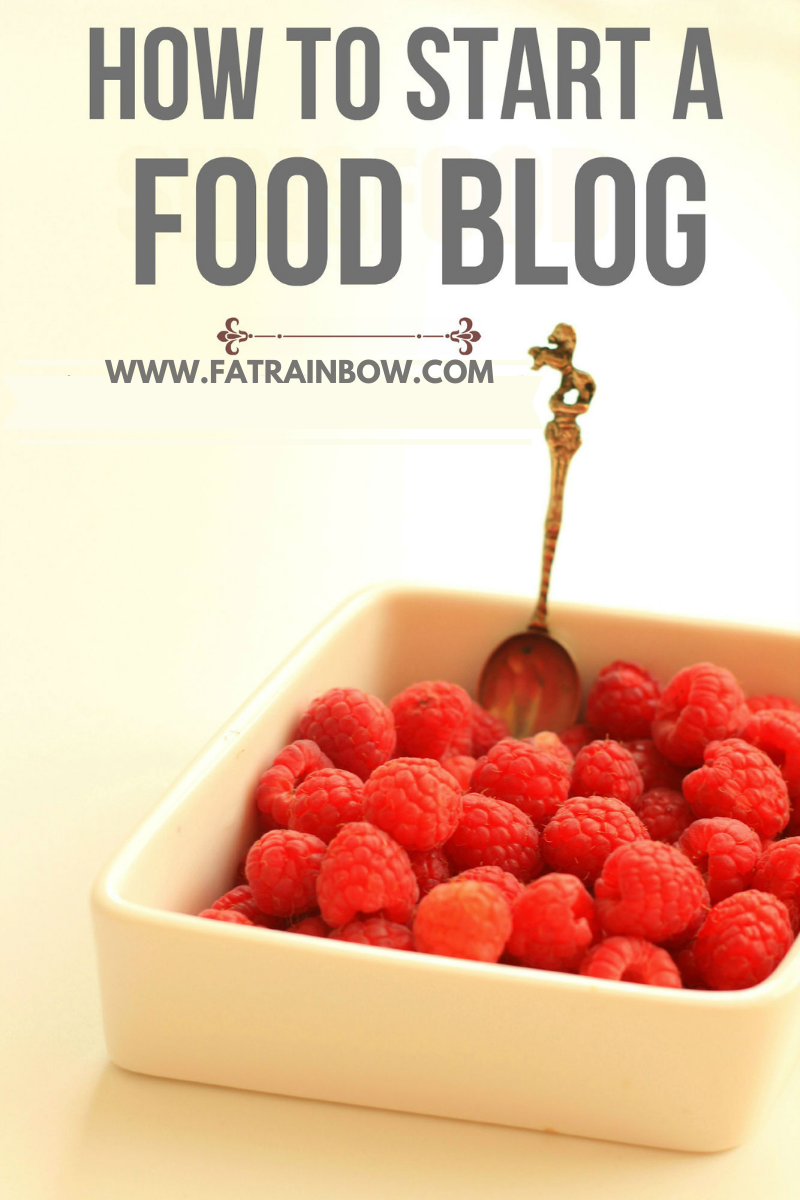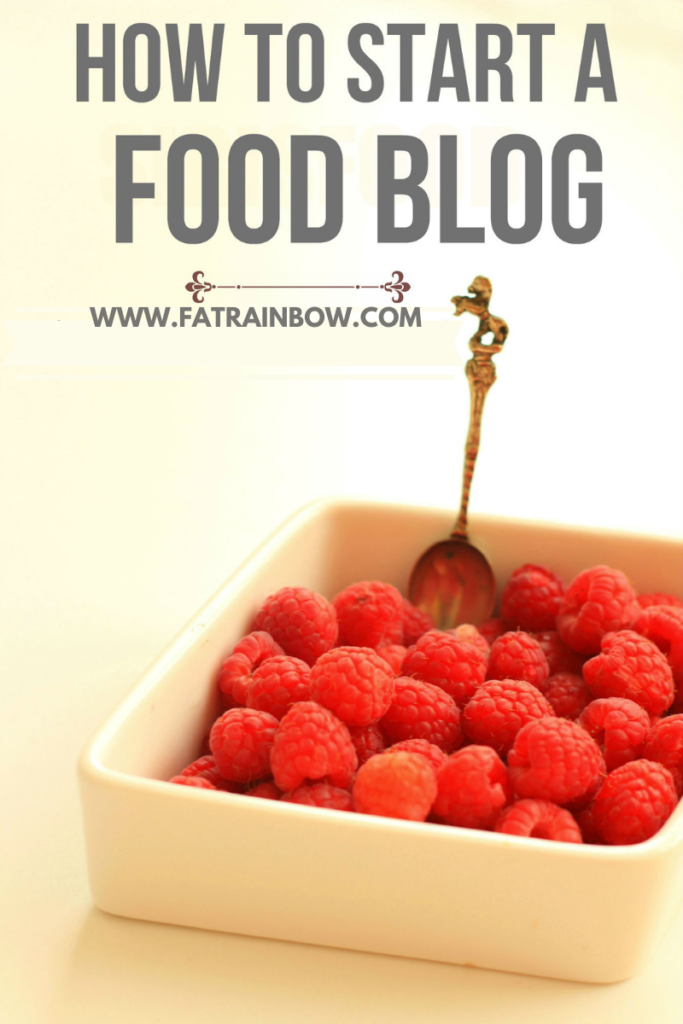 Disclosure: This page may contain affiliate links meaning I earn a commission if you use those links. I only recommend tools I trust and use. Your final price will not change regardless.
HERE IS THE FREE LIST OF TOOLS TO HELP YOU BUILD AN EFFICIENT AND WELL-DESIGNED FOOD BLOG.
Jump to:
HOSTING – a house for your blog
to set up a blog, you need a place for it to live on the Internet. there are some companies that give a home to your blog on their servers/machines. When you buy a hosting from one of these companies, your blog is called self-hosted blog and you are the sole owner for it since you pay for the hosting.
I have started with Bluehost which gives hosting plans for as low as $3.95/month. their plans include a free domain name as well for the first year. As your blog traffic and goals go bigger you can look at other options which may be more suitable to handle the traffic.
Cloudways is the one that currently hosts my blog. This is slightly expensive than Bluehost but their plans give you a dedicated server to your blog which means there is more probability for your site to perform faster.
All their plans are cloud-based and you can easily upgrade the configuration with a click of a button as your blog needs grow. Their customer support is really good if you know what you are asking them!
DOMAIN NAME – name for your blog
Just like you have a name that people can call you with, your blog also needs to be identified with a (unique) name on the Internet which is called a domain name.
While you get a free domain name(for one year) most of the times with your Bluehost hosting plan it sometimes is cheaper to get a domain name on Namecheap especially if you pick up a two or three-year plan.
You can have your domain name and host with two different companies. I always look up for cheaper prices and Namecheap offered lower prices with a free SSL certificate and domain name privacy protection.
WORDPRESS -software to publish
Now you need a software to write and publish your posts, photos etc for people to come and read your blog. the famous and free content management system that most of the sites on Internet use is WordPress.Org
This is an open-source and free software which means is constantly updated by the WordPress developers. Once you buy a hosting plan and domain name, you need to install this software in order to be able to start publishing your content.
THEMES – Styling for your blog
Next, you need themes which are like design elements of your blog that make your site look good. Thankfully, adding a theme makes is very easy. with a framework + child theme setup is ideal (for reasons of security, SEO, efficiency, etc.) and how my site is currently setup.
I feel Genesis is the essential framework for WordPress, it makes the site run efficiently and always keeps the security at top priority. We run Genesis on this site with a custom child theme.
If you sign up for WP Engine hosting plans, you get Genesis framework and 35 other themes for free!
While Genesis is the main theme, you need a child theme like foodie pro to make the blog look even more beautiful with powerful features and useful recipe index.
This is an amazing food blog theme that sits on top of Genesis . this is the theme I still use for my first food blog with its uniquely powerful recipe grid index.
is the one that I currently use on this blog with additional features from a few plugins. this stylish theme makes the site look simple and elegant at the same time. there are 5 other themes you can choose from here that offer the same functionality and SEO benefits specially designed for food and lifestyle blogs
If you need any help in choosing the themes, please feel free to DM me on any of my social media channels .
PLUGINS -additional functinality
Once you install the genesis framework and child theme of your choice, you need to install plugins for various functionalities of the blog. Plugins are like little software programs that make your site function and are the main advantage of using WordPress. Like those apps installed on your phone to read emails, messages, play games etc.
If you are running a food blog, using a recipe card is must for Google to understand that you actually publish recipes and in turn can show your content in the search results.
There are 3 ultimate recipe card plugins out in the market. WP Tasty, WP recipe maker and Create by Mediavine. the one you see on this site is WP Tasty Recipes plugin that offers great customization for the design and colours.
all the above mentioned plugins are written SEO friendly and the best recipe card plugins in the market esp WP recipe maker and WP tatsy.
Since am running a health and fitness-related blog my readers often look for nutritional information for the recipes. Nutrifox calculates the calories for each of my recipes and provides a little cute label. This can be connected to WP Tasty recipe card plugin and you can see how it looks like here .
I will keep this list updated from time to time, so please bookmark this page if you wish you get updates.
You can also join my weekly newsletter for blogging tips and tricks. I don't send any junk.
this is a little plugin that adds a nice customized hover button on your food images so people can pin them to their Pinterest boards. Pinterest is the number one social media channel to get traffic to your food blog. Tasty Pins also help to add customized pin descriptions and tittle and also allow the reader to force pin only pinnable images.
WEBSITE TOOLS – to grow your blog
Email Marketing-
FLODESK I use this email marketing tool to send weekly newsletters to my subscribers. Flodesk offers unique drag and drops templates to write beautiful emails without the need for deep technical knowledge.
Also, their pricing plan is flat rate irrespective of how many subscribers you have which is not the case with other providers in the market. You get 50% off if you using my special link.
there are other competitive tools like Convert Kit and MailChimp that offer free plans up to 1000 subscribers but the functionality will be very limited to only sending broadcast messages.
Web Analytics
You must install this free Google Analytics tool if you run any kind of blog, this gives you a 360-degree angle on how your blog performs on the internet in terms of traffic, traffic sources, locations, visitors demographic and other useful parameters with even real-time reporting.
This is an invaluable information that you will need to grow your food blog.
Search Console is another important tool that provides info on the organic traffic that comes to your food blog. It gives you the keywords your website is ranking for so you have an idea of what content to provide more for users..
Akismet Anti-Spam: The front-line defence for stopping spammers leaving junk comments on your site. Licenses are free or you can donate to support the plugin.
If you want to process affiliates for your digital product or earn commissions by sharing others digital products, joining Share a Sale is the way to go. You can find many merchants affiliate programs there so you can start promoting the products you like and use personally.
An example is the current post you are reading 😉
COURSES – to improve your skills
just like any other job, maintaining a food blog needs a lot of time and skill, in fact, more than any effort one puts in an average day job. You will not have any boss or real colleagues to guide you.
It is important to keep yourself updated on knowledge and toolsets required inorder to grow your food blog unless you are doing it for a casual random hobby.
Food Blogger Pro This is a members-only site which is a great place for starters and medium level for bloggers where they teach all the required things to start and grow your food blog, they have an amazing community who can answer all your queries for running a food blog successfully.
Tasty Food Photography is a great resource for learning food photography in a simple to understand language. this is written by one of the most popular food bloggers, Lindsay at Pinch of Yum long ago and I still recommend it for beginners especially. I use Canon 6D Mark ii for all my photos posted on this blog
SEO(Search Engine Optimization) plays a key role in getting organic traffic for your blog. SEO is a must-have skill and learning to master it helps your blog content to top the Google search results pages.
HashTagJeff SEO course immensely helped me streamline my knowledge on SEO in general and I highly recommend it. You can sign up for a month and finish the entire course rather than paying up every month. My code FATRAINBOW will take 50% off the first month's subscription for you 🙂
Pinning Perfect is a great course to up your Pinterest game. Pinterest is one of the high traffic generating social media platforms for food blogging so mastering this platform helps immensely to grow traffic.
This course is very comprehensive and gets updated twice a year to catch up with any change in Pinterest algorithm changes. Get 30% off on pinning perfect between November 27- December 4, 2020, using the code BLACKFRIDAY2020.
Melissa who wrote this course works for Pinterest itself and also have many useful courses for bloggers which you can find here.