Welcome to Fat Rainbow, Am so happy you are here.
I want Fat Rainbow to be a destination and valuable resource for healthy recipes and knowledge articles for those trying to lose weight and also maintain a fit lifestyle. And by that, I don't mean being an hourglass figure. If you have decided to become a better version of yourself, congratulations. Fat Rainbow wants to be part of your journey.
What will you find here?
Weight loss and fitness articles with actionable tips.
Detailed recipes(with videos) focused on weight/fat loss and fitness.
Essential cooking methods for losing weight and staying fit without depending on your partner or parents.
Mental and physical struggles of weight loss journey. To me, weight loss or fitness is never a destination.
Practical tips on how to build a better and positive relationship with food.
Active outdoors -Travel experiences and related information helpful for weight loss.
My blog reflects my philosophy(isn't ever-changing as we grow!) on food, cooking and weight loss. Easy, healthy, creative, clever and time-saving recipes and ideas for a healthy weight loss and fit lifestyle.
A little bit about me…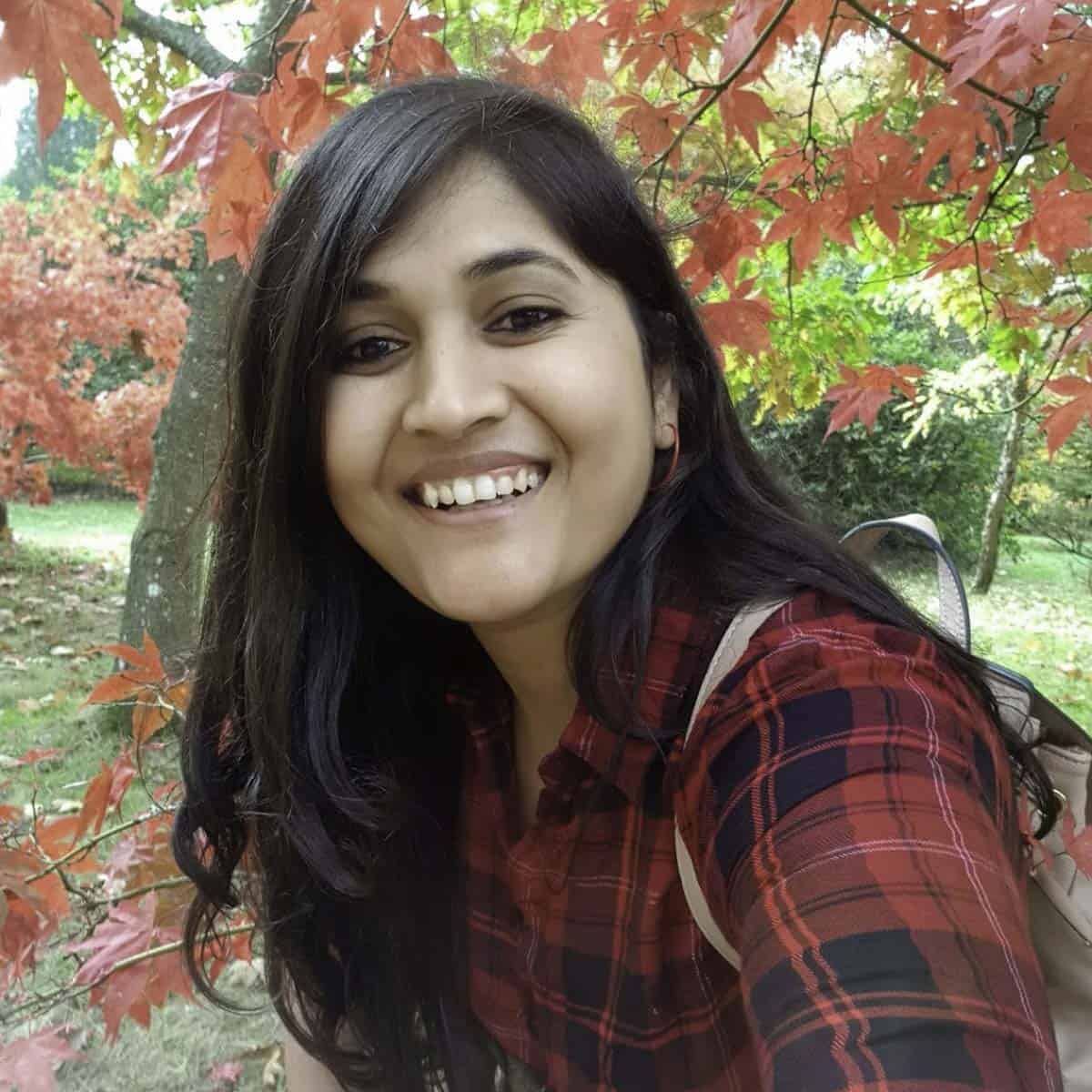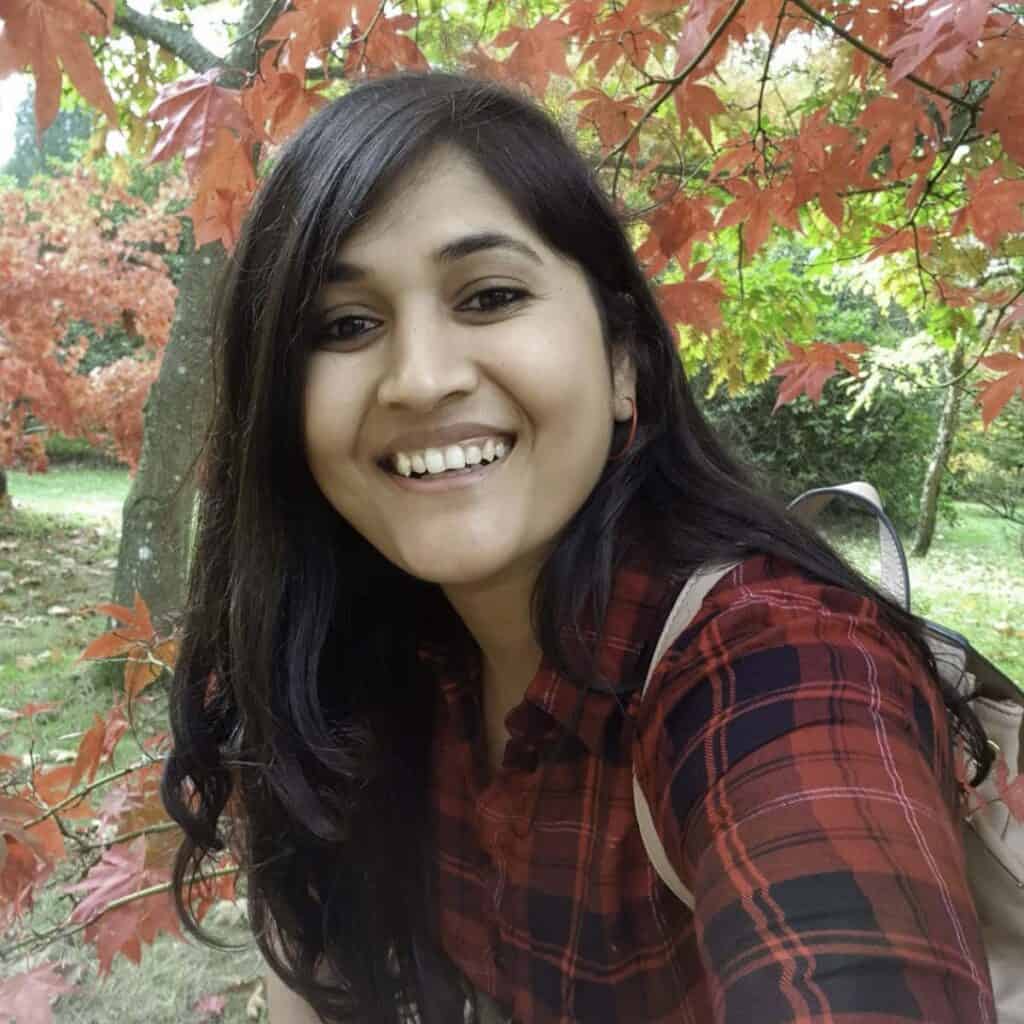 I am Siri and I spend more time in food markets than at any fancy high street mall. Dresses, handbags, and perfumes attract me as much as weekly food shopping at my local market does. I window shop food. Yes. I do. The colours, textures, labels everything about food really fills my heart. More than half time of the phone conversations with my girlfriends revolves around food. Be it failed experiments of DIY nut butter or how we can improve the taste of a particular salad. Or more often how we can replicate a tasty meal that we had at a particular restaurant. That's one advantage of being in London, too many options!
One fine Summer…
Beng naturally addictive to food coupled with a busy career and stress from all walks of life has given me a heavy body at one point of my life. I was helpless initially blindly ignoring the warning signs of bulged love handles and puffed up double chin. I might not have been obese. I neither followed certain strict numbers for my weight or waist. But deep inside I knew I was going out of the healthy zone. A book I read reminded me of one thing, Problems in life can go away easier than we think but not the weight we put on in that stress. So it was time that I needed to take charge of myself and gear up for a healthy eating style that's sustainable and easy to follow in the long run.
The Shift…
By doing so, I lost 12 kgs (and am not going to tell in how much time as that kind of stats are putting more pressure than helping!) by making smart food choices and without forcing myself eating any weird stuff or drinking butter coffees!
When I started losing weight slowly and progressed in that journey, I started cooking and remaking the foods I had always loved in lighter, more wholesome ways. I realised it never takes any special diet to lose weight or be fit and slowly. The only way was to work through my relationship with food. Overeating while I was in stress and negative emotions made me understand about emotional eating. Learning my way to cook healthy alternatives and still indulging in my favourite foods to keep myself happy, all that felt like real life! And over time, the more I practised, the more I was able to achieve that 'balance' between food and emotions.
I still lose control many times as that's called life. but the above theory always lingers in one corner of my mind hinting me to get back to a better relationship with food even during those mentally challenging times. Most of us feel this way, defeated and declare themselves as helpless when they don't shed weight or reach some magical number. Thereby practising very unusual styles of eating that can cause long term physical and mental problems. But how about changing our mindset than keep changing the diets that never work anyways in the long term?
Here am documenting all those recipes and stories that might inspire you to develop a better relationship with food and help keep your body and mind happy and healthy. Rather, let's call it physical and emotional well-being with one major influence being food that we consume every day!
I love going out for long walks and treks and I fancy become a full-time hiker at some point in life 😉
Also next to food, exploring wildlife, doing lakeside walks, spending time in the lap of Nature are few activities that are close to my heart <3
And you guessed my favourite outfit already!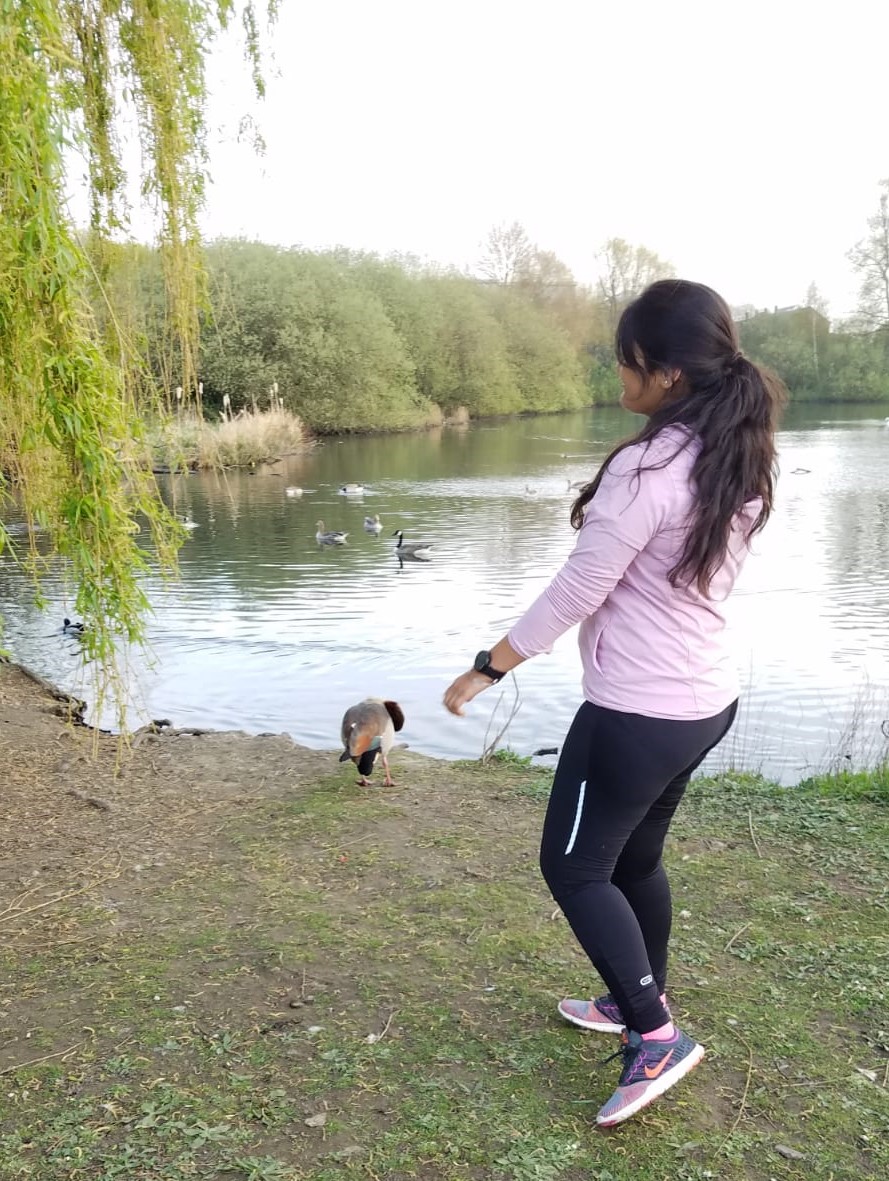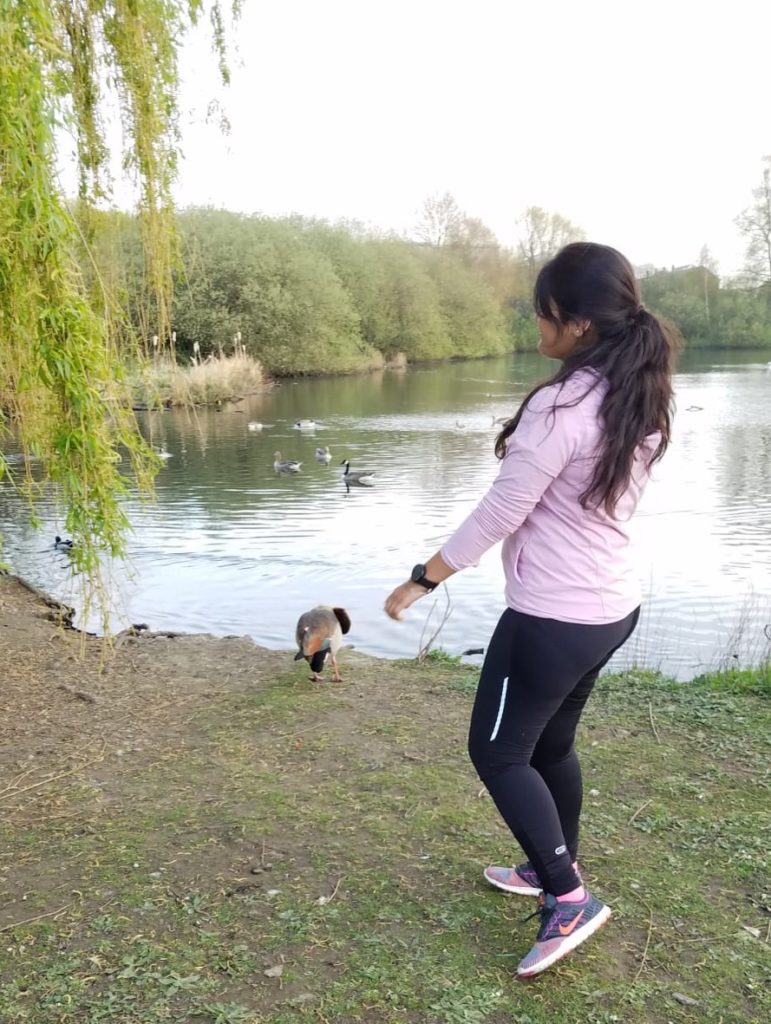 This is what healthy eating has done to my body, if I can do this, you can too! Just start small and keep giving your best everyday little by little even if that means getting up from bed and doing a 15 min walk.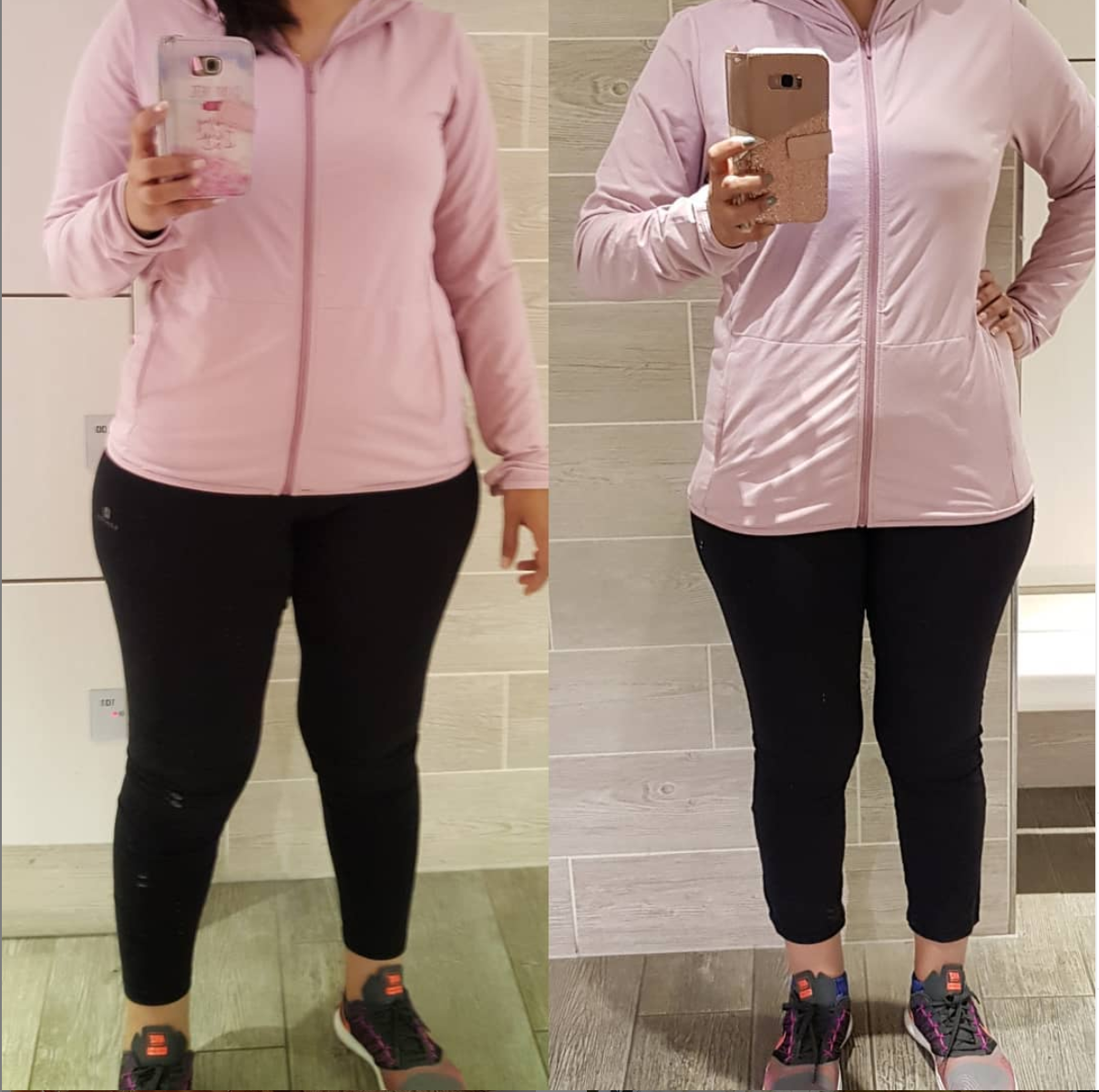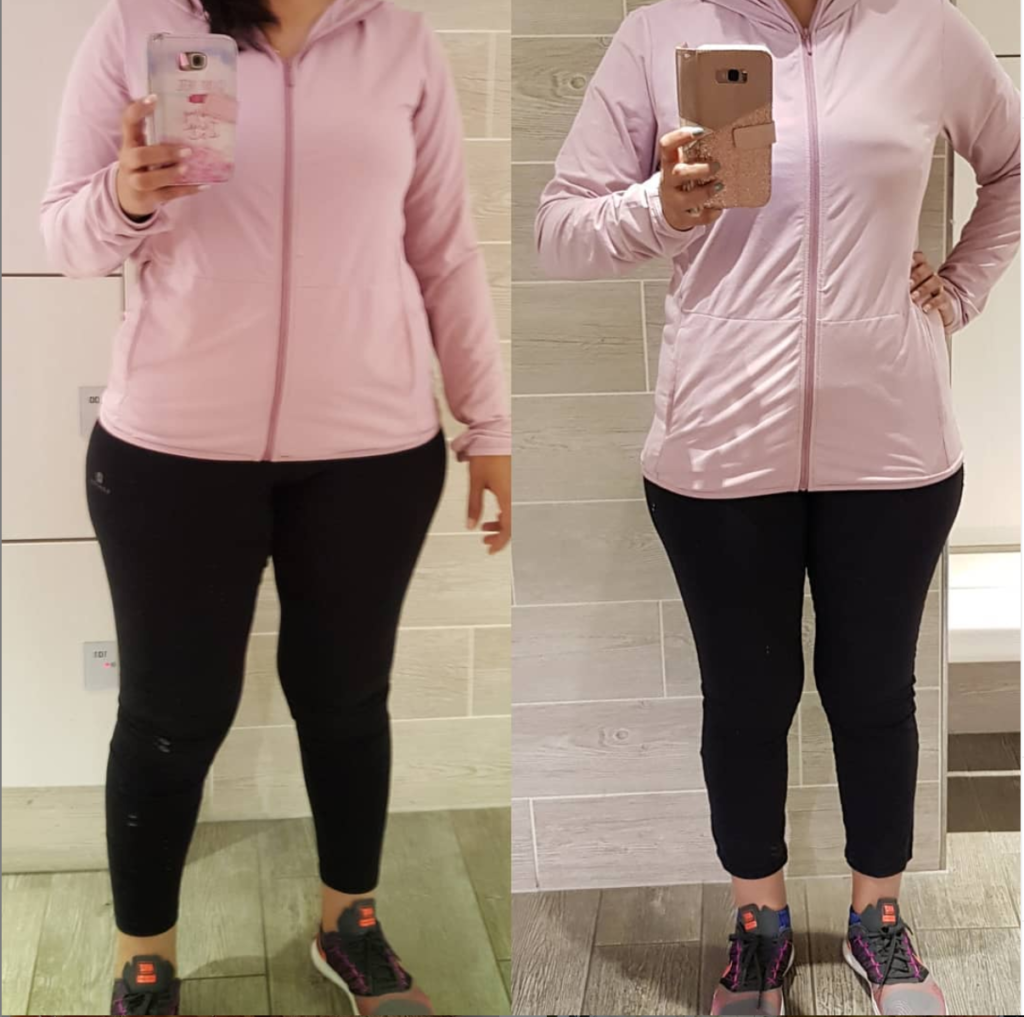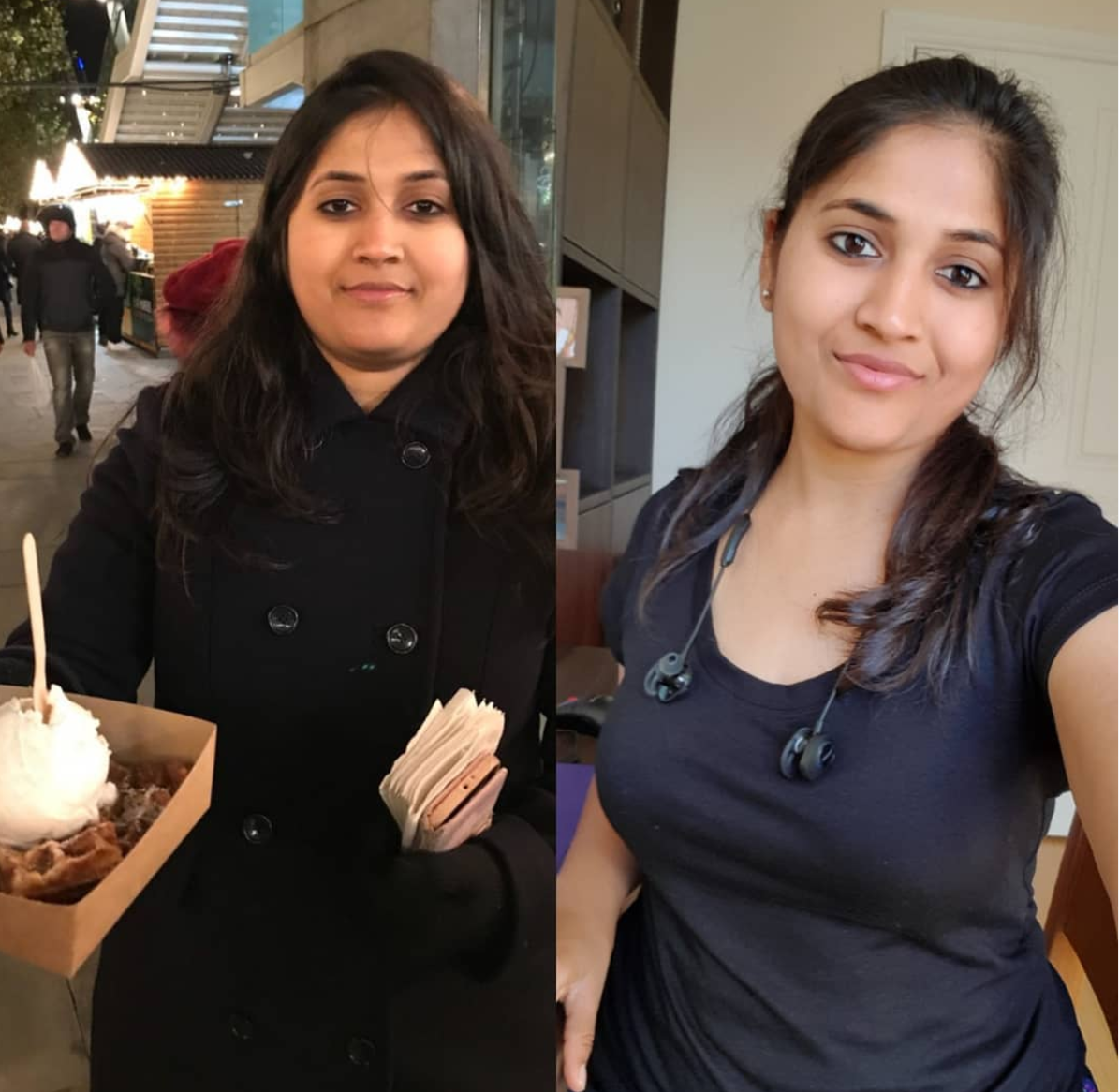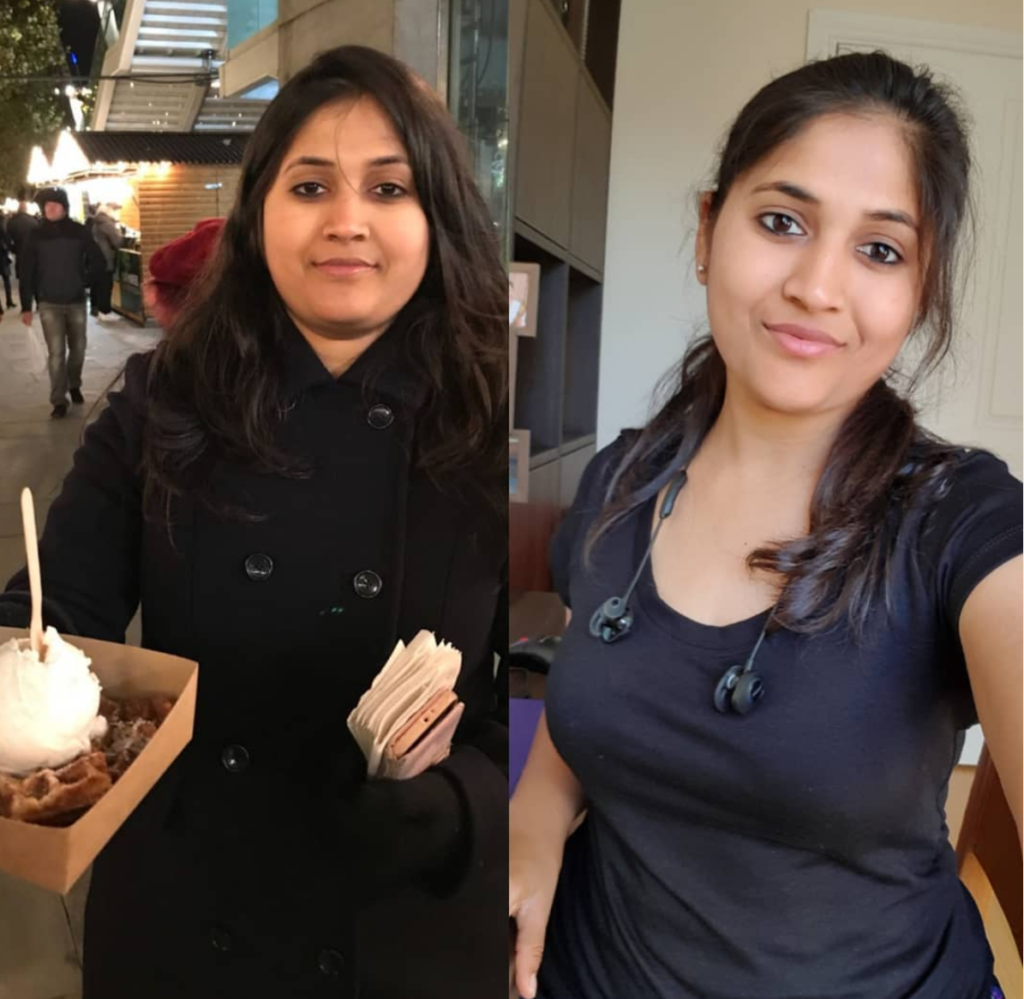 GET IN TOUCH
Please leave a comment, if you want me to share a particular recipe.
If you like to get in touch with me, please use one of my social media channels below or use this contact page.
I post regular content on my social media channels too , you can connect with me on YouTube ,Instagram, Facebook and Pinterest .
If you have made it to this place, awesome! Subscribe to my weekly newsletter below to get a FREE copy of 51 weight-loss snack ideas and recipes.